We curate your IT, so you can Launch your Business Idea
With Miracuves take charge of your business continuity with innovative IT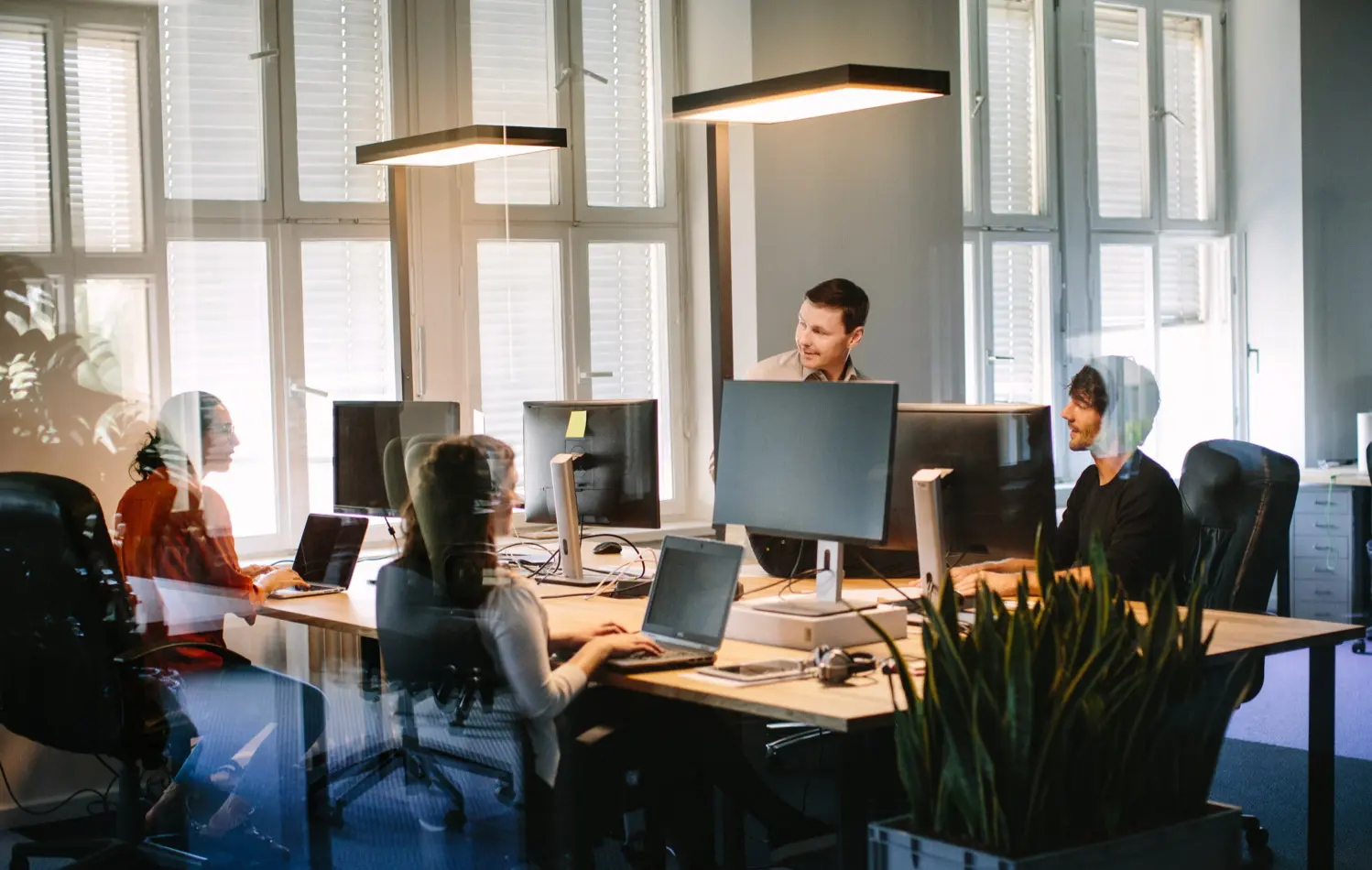 Miracuves Solutions Private Limited
Simplifying IT
for a complex world.

IT Services | IT Solutions | Custom Mobile App Development
Cutting-edge Capabilities
that drive the IT Revolution
If your technology is draining resources rather than optimizing them, we can get you back on track. A professionally managed services provider can give you the decisive edge to:
Solving IT challenges in every industry, every day.
Bringing the Best IT Deliverables to you.
Working only with the best, to ensure the quality of our IT services & IT Solutions, and to bring state of the art technology to those who need it.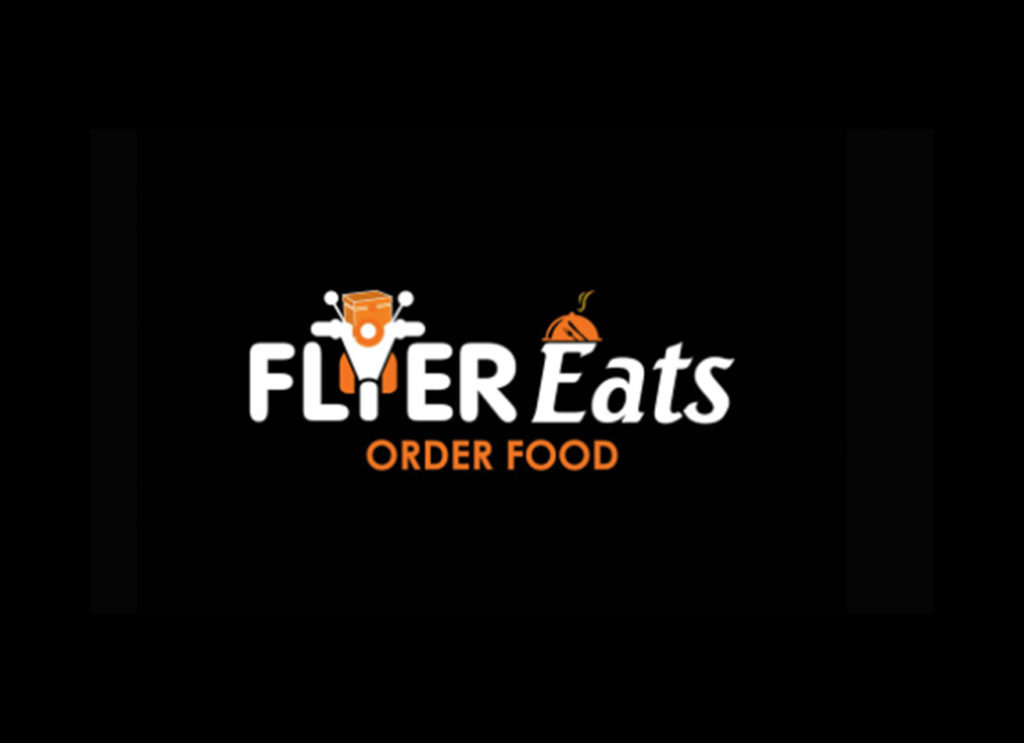 Flyereats needed a multi vendor food delivery platform like ubereats to offer services in small towns.

✔︎ Low Network Latency
✔︎ Easy to use
Learn more
Miracuves implemented such a powerful platform that we had no break in service when our employees had to work from home due to the COVID-19 pandemic. We weren't concerned about how to shift to a remote working environment because Integris facilitated a seamless transition.
Amanda Parks
Network Manager, Healthcare Organization
Miracuves has been an outstanding partner. Their team is professional, knowledgeable and customer-service driven. Miracuves proactive collaborative approach has been critical in helping us build an IT infrastructure that enables our success today and supports our long-term positioning strategy.
John Labkins
Partner & CEO, Telecommunication Company
I've been a customer for more than a decade. Miracuves is an example of the way Managed Services should be done. They do their very best to make sure you succeed. If there's an issue, they step in immediately. We will continue to be a customer for years to come.
Daniel Legrante
CIO, Restaurant Product Supplier
Partner with Us for Comprehensive IT Development
We're happy to answer any questions you may have and help you determine which of our services best fit your needs.
We Schedule a call at your convenience. 
We do a discovery and consulting meeting. 
We prepare a proposal and course of action.
Schedule a Free Consultation
The company needed to complete a complex migration on a tight deadline to avoid millions of dollars in post-contract fees and fines. Delivery best of IT Services & IT Solutions.